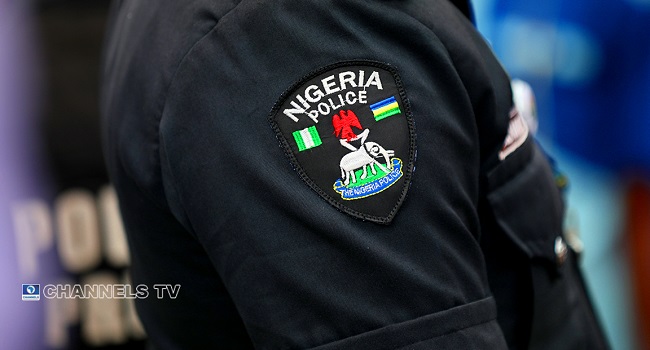 The Kaduna State Police command has arrested two suspected killers of Senator Bala Na'Allah's son, Abdulkarim Na-Allah.
Bala Na'Allah is the senator representing Kebbi South senatorial district in the National Assembly.
The Spokesman of Kaduna State Police Command, Mohammed Jalige, who paraded the suspects at the command's headquarters on Thursday, said the two suspects were arrested a week ago at a location in Kaduna.
He said that a police operative also killed a notorious bandit during a gun battle with gunmen along the Kaduna-Abuja highway on Thursday.
On August 29, 2021, the residents of Malali GRA in Kaduna metropolis were thrown into mourning following the murder of the eldest son of Senator Bala Na'Allah.
The deceased, Abdulkarim Na-Allah, a pilot, was murdered by gunmen right inside his bedroom, while his killers also made away with his Lexus SUV, money, and other valuables.
According to Jalige, the suspects perfected the operation by gaining access into the apartment of the deceased and removing the roof of the building a day before they carried out the dastardly act.
Confessing the murder, the prime suspect who the police say has been arrested severally for various crimes in the past, claimed that their intention was not to kill the victim.