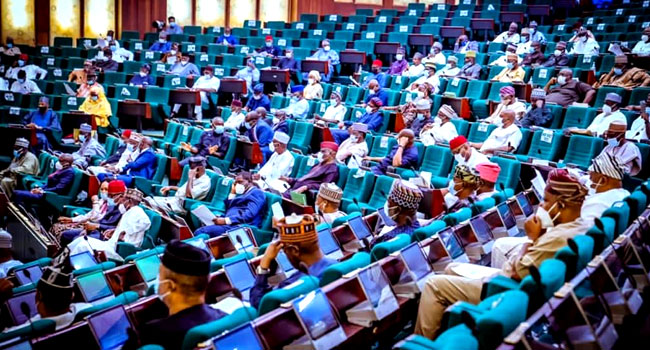 The House of Representatives has set up two adhoc committees to investigate the state and actual production capacity of the nation's refineries.
The committee will also investigate the daily consumption of the Premium Motor Spirits (PMS).
The Speaker of the House, Femi Gbajabiamila stated this on Wednesday while reacting to a motion of urgent public importance by the minority leader, Ndudi Elumelu on the need to address the issue of fuel subsidy in the country.
The speaker says it is important to first investigate the state of the refineries and ascertain the cost of getting them to function optimally.